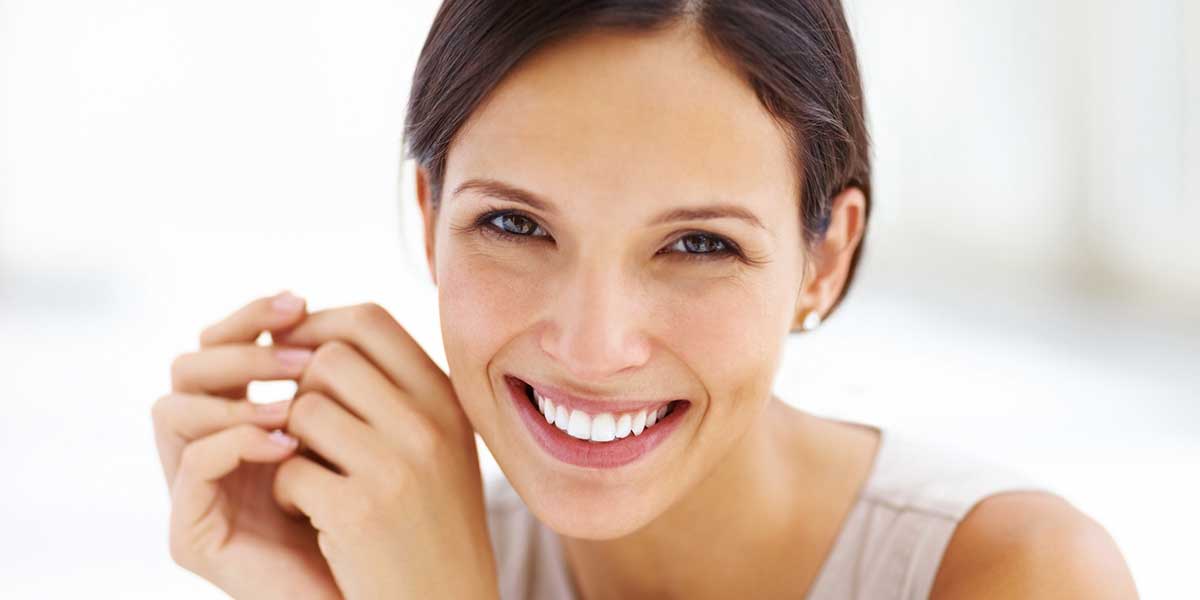 In the real world, a good smile is everything. It gives you confidence before people and you can easily fit into any social gathering. Simply put, you don't have to hold back from expressing yourself or cracking jokes when you have a beautiful smile. Unfortunately, not everyone can claim to have the prettiest smile around. If you are such a person and the reason behind your ordeal is misaligned or overlapping teeth, you should consider cosmetic dentistry.
Maybe you have thought of wearing braces but the idea of having shiny metals in your mouth doesn't sit well with you. The cost involved in fitting them is also scaring you. Well, it's time you try something affordable but also discrete. We are talking about Invisalign aligners. They are the hottest cosmetic dentistry solution right now and it's quite understandable.
Unlike braces, you can take out aligners when eating or drinking. They also do not irritate your gums as it's usually the case of braces. You could basically call them invisible braces. After coming across rejuvenation dentistry invisible braces, we asked Rejuv Dentist how Invisalign works. Here are the steps shared:
Consultation with an Orthodontist
Every Invisalign treatment is specific for everyone. That's why it's important to first book a consultation session with an orthodontist. Most consultations are free and you get to talk with the orthodontist about your expectations.
At this stage, the orthodontist will also determine if you are a perfect candidate for the treatment. You can also take advantage of this opportunity to ask the expert questions. Through the explanations given, you'll be able to learn more about the treatment.
Tailored Invisalign 3D Plan
At this stage, your orthodontist takes images of your teeth and mouth in general. The images feature x-rays and oral photographs and are used as a map for designing a 3D computer model for your Invisalign program. Through the computer model, the expert is able to tell what to do to ensure that your teeth are straightened by the end of your treatment course. For most adults, the treatment program takes 9-15 months. Teenagers, however, are expected to wear aligners for at least 2 years. It's at this stage that clear aligners are designed, tailored to your own needs.
Wearing Your First Aligners
Once the first set of your tailored Invisalign aligners are designed, you'll be advised when to come for them. You are expected to use the first set for about two weeks before you can expect the next set. You'll need to wear the aligners almost throughout, about 20 hours a day. In this case, you can only remove them when eating, drinking or brushing your teeth. In case you engage in a contact sport where you have to wear mouth guards, then you'll need to remove your aligners.
Changing Your Aligners
New aligners are usually sent to you after two weeks of wearing your first set. You can be receiving new sets each week depending on how long your treatment program will take. Roughly, you'll receive 10-50 aligners throughout the entire treatment period. The orthodontist will also adjust a few teeth that appear to be out of line.  Each time you go for the checkup, you'll be able to see your teeth getting straight.
Follow Ups
Usually, the follow-up sessions are included in your overall treatment cost. So, you don't have to skip the session because you are afraid of extra costs. Usually, it's advisable to go for the follow up after every 6 weeks. This allows the orthodontist to check your progress and suggest care practices that you can do to improve your treatment.
Invisalign Refinements
As you draw close to the end of your Invisalign program, your orthodontist may decide to make you special types of aligners called refinements. They are meant to give your teeth a refined look, especially in case the orthodontist notices an imperfection during the follow-up. So, the step is not mandatory for everyone.
Wearing Retainers
This step comes after your Invisalign treatment program is over but you are not done wearing refinements. The retainers are made to hold your teeth as you prepare to stop wearing refinements. Just like aligners, retainers are removable.
Observing Dental Hygiene
Lastly, you need to take care of your teeth once you are done wearing retainers and throughout the treatment program. This is important if you are looking to smile beautifully. It doesn't take much to observe dental hygiene other than teeth cleaning and brushing. In the case of teeth cleaning, you need to do it periodically at a 6-months interval. As for brushing, it has to be daily.
The Wrap: Claim a Beautiful Smile
After following the above guide step by step, you can look forward to claiming a beautiful smile. Looking at how Invisalign works and the kind of positive reviews that the technology enjoys, there's no reason to doubt its effectiveness.  By all means, it's a great substitute for metal braces.