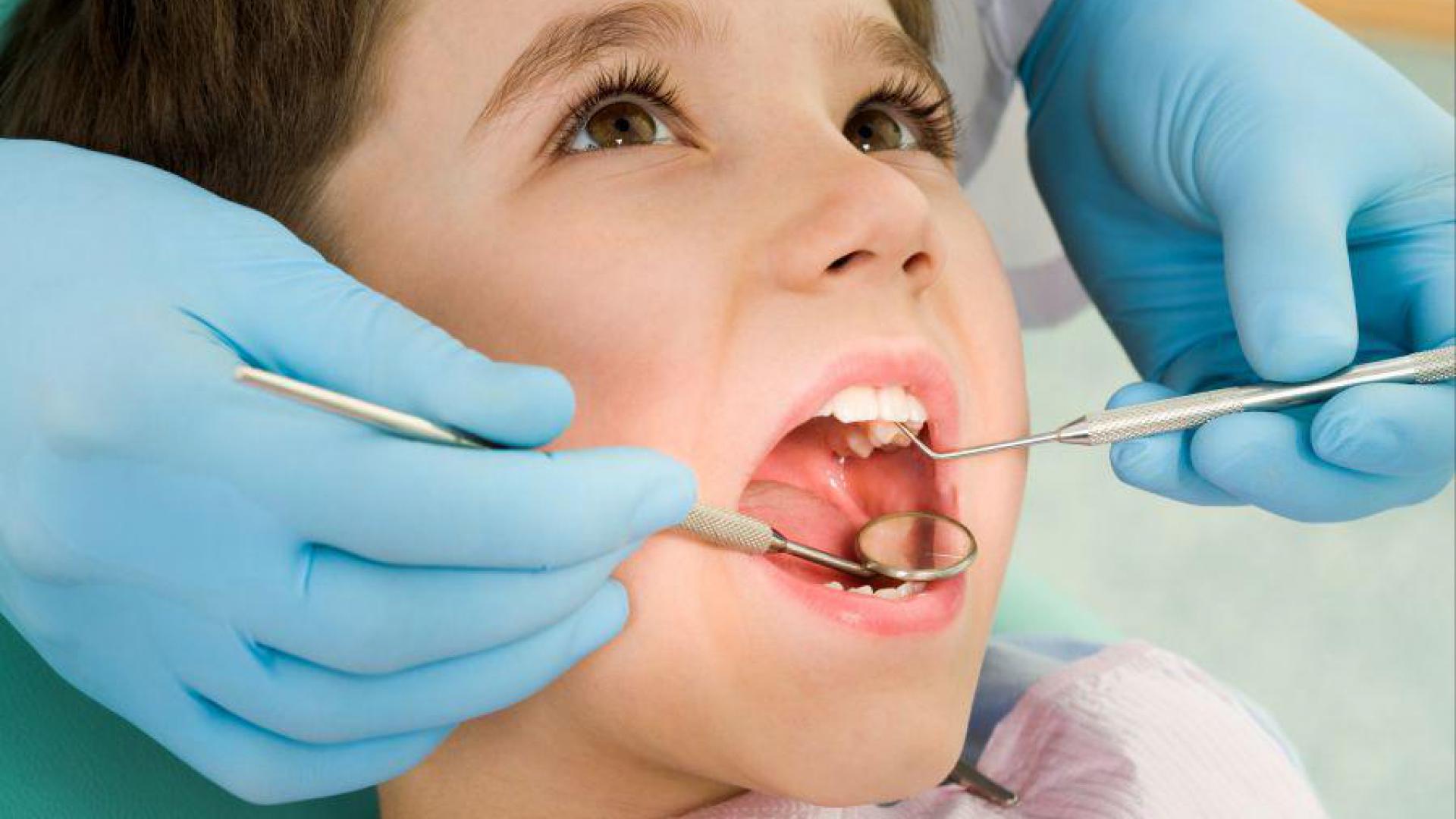 Going to the dentist is supposed to be a very pleasant experience for most people. Unfortunately, America has steadily grown an unpleasant perception of what it means to go to the dentist. For many children, dental anxiety and fears are significantly high when it comes to attending their dental appointments. Even attending some of the most basic appointments such as a basic cleaning or an examination can be a complete nightmare for the average child in America. According to information from the CDC, more than 18.6% of children who are between the ages of 5 and 19 years old suffered with having dental caries that were left untreated between 2011 and 2014. Apparently, a majority of these children who fail to have these dental caries treated also suffered with having some level of fear and anxiety when it came to attending their dental appointments. This is why it is important to participate in helping your children enjoy attending their dental visits. One of the best ways to assist in your children and getting them to become more motivated and inspired about their dental visits is by simply finding them the child friendly dental facility that can help them feel comfortable and at ease during all appointments.
Unfortunately, dental anxiety can definitely get in the way from achieving your ultimate oral health. When it comes to your children, dental anxiety can definitely prevent them from ever wanting to have anything to do with dental visits again. Based on information from WebMD, surprisingly approximately more than 20% of Americans currently suffer with having some level of fear or anxiety when going to the dentist. There are also many people who suffer with more extreme conditions such as dental phobia. Dental phobia is something some children may suffer from that can actually require professional psychiatric chair in order to overcome these types of conditions. As a parent, you want to try to provide your child with the best medical and dental care possible. Therefore, you must be able to participate in getting them to feel inspired when it is there time to attend their dental visits.
Fortunately, you can easily be able to help your children overcome any fears or anxiety by simply finding them the environment that can provide them with comfort. There are so many different types of dental facilities out there that can offer your child an environment that can help them relax, help them feel at ease and can even allow them to even feel comfortable. Take time to do a little bit of your own research to find out more about the various types of kids dentist new lenox il.
From here, you can easily be able to help your child overcome any fears and actually enjoy going to the dentist. There are so many different dental facilities you can choose from that can finally allow your child to feel good when it is their dental appointment. The more comfortable your child feels the better the outcome and the better their oral health.